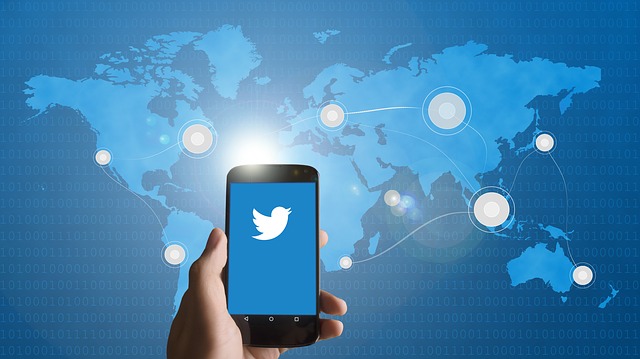 Getting a large Twitter following can help boost your career. You can be seen as a legitimate writer, comedian, artist, businessperson… whatever your field. It's important to do it correctly, though.
If you are going to buy Twitter followers, read this to learn more.
You Do NOT Want to Buy Bots
Bots are usually quite easy to spot on Twittter. They tend to have a username of "firstnamelastname" followed by a string of numbers. Their profile photo is usually the default "silhouette" image.
Another telltale sign is that they tend not to interact with anything and instead tend to either repetitively tweet quotes or spam links. This can hurt your reputation since it becomes very obvious that you bought followers. Twitter tends to quickly prune bots, so you may be out your money pretty fast, too.
You Want To Buy a Way to Grow Followers Organically
There are a lot of services out there that promise that they can grow your Twitter followers very quickly for very little money. They usually give you a ton of bots. The ones that say they will do it in an organic way are the ones you want to listen to.
How they do this is they target people who are interested in the same things that you are. Are you an artist who wants to get people to follow and possibly buy your art? They will look for people who do that and follow them.
Also Read : Win Millennials On Instagram For Your Business
You Want to Buy a Way That Gets Results… No Matter the Wait
Yes, we live in a time of instant gratification. People pay to get things mailed to them faster. They also pay extra to get faster internet so this page can load faster.
So why wouldn't you want something that gets you a larger amount of followers in the blink of an eye? You want to get the like-minded followers, not the bots that are going to be swatted away. That will take time, though it will be worth it.
Think of your growing your social media as being a marathon, not a sprint. You want the followers you get to stick around. Be patient and let the company that is getting you these people do their work.
Yes, you can grow them yourself, but it can take away from your doing what you want to display on Twitter to get people interested. By doing this, you regain that time to really focus on your craft.
---
Note : This article written by a guest author – Margie Heaneythe, Tangensys is not responsible for information given into this article.