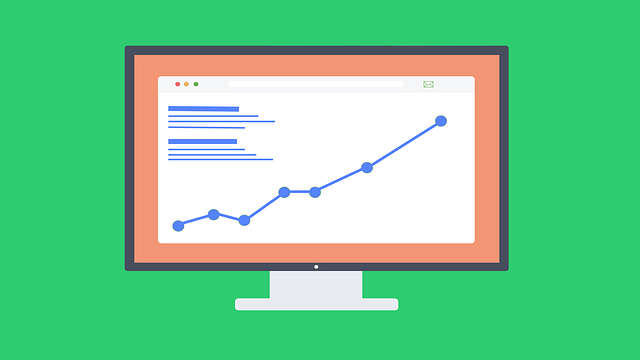 If you work in SEO, you may be wondering about Google search console updates and how to use the console to do your SEO. Below is more information.
Google Search Console is a free tool that is designed by Google to help your business optimize your site for organic searches. The console gives you a lot of information that is vital for SEO, such as the keywords that your website ranks for; the position you rank for those keywords, and how often people click on your link.
The first thing to do with Google Search Console is to find the keywords that your site ranks for. You can see every keyword that your site shows up for in search results. If you want to see the keywords that each page ranks for, you'll need to do a bit more work.
Also Read : Why SEO
Next, you can see how Google users are using the results that they get from your site. You can see total clicks, total impressions, average click through rate, and average position.
Another thing that you can learn in Google Search Console is where your web pages are ranking for certain keywords. The report shows the average of your site's positions for all keywords that your site ranks for.
Note that average position may not be the most interesting piece of information. But if you scroll to the table under the graph, it shows the position that you are ranking for on each keyword. This data is very useful for SEO.
With this data, you can see where every page of your site ranks for certain keywords, but also how to check your rankings change after you make changes and optimizations to your site.
The next thing you can learn is how many of your site pages are listed in Google. It's recommended to compare the pages that you submitted with an XML sitemap with the pages that were really indexed; this is especially important for large sites.
Note that this is one of the most crucial steps for you to take to see if your site is being fully indexed and if there are any plagiarism issues.
As you can see, Google Search Console is a vital part of your SEO optimization if you want to get as many organic search leads as you can. We hope that you are able to use the console to your best advantage.
---
Note : This article written by a guest author – Margie Heaneythe, Tangensys is not responsible for information given into this article.